updated July 10, 2000
The Marrow of Life

O me! O life!... of the questions of these recurring; of the endless trains of the faithless--of cities filled with the foolish; what good amid these, O me, O life? Answer. That you are here - that life exists, and identity; that the powerful play goes on and you may contribute a verse.
~ Walt Whitman
Welcome to the Dead Poets Society Fanfiction Archive. I am currently accepting submissions - if you have any DPS slash you'd like to share, please send it along. Gen and Adult fiction and poetry submissions are also welcome, although this is primarly a Slash archive (same-sex relationships).
To submit to the archive, contact the archivist at monaram@yahoo.com.
Go to a listing of the Stories available.
Find other DPS links.
New! Screencaps - page one page two page three
Join the DPSfic list!

Click to subscribe to DPSfic
We don't read and write poetry because it's cute. We read and write poetry because we are members of the human race. And the human race is filled with passion. And medicine, law, business, engineering, these are noble pursuits and necessary to sustain life. But poetry, beauty, romance, love, these are what we stay alive for.
~ John Keating [Robin Williams], "Dead Poets Society"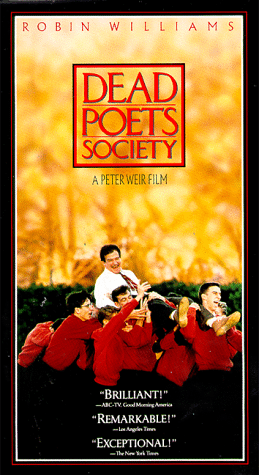 This archive was visited 1180 times before July 18, 2000.
Since then, it has been visted

times.
[ Sign my GuestBook ] - [ Read my GuestBook ]
[ GuestBook by TheGuestBook.com ]